Back to search page
Kolfschotenstraat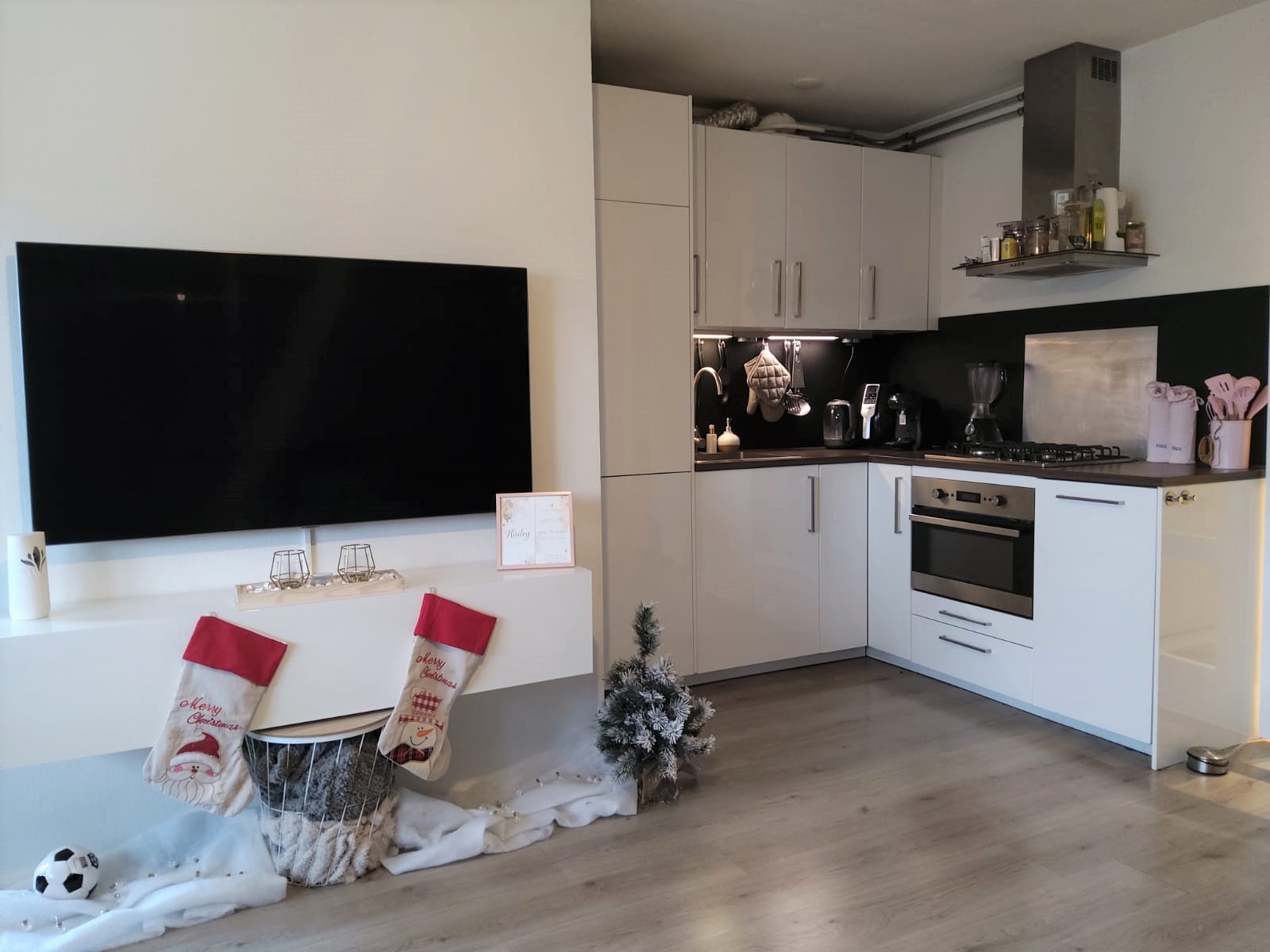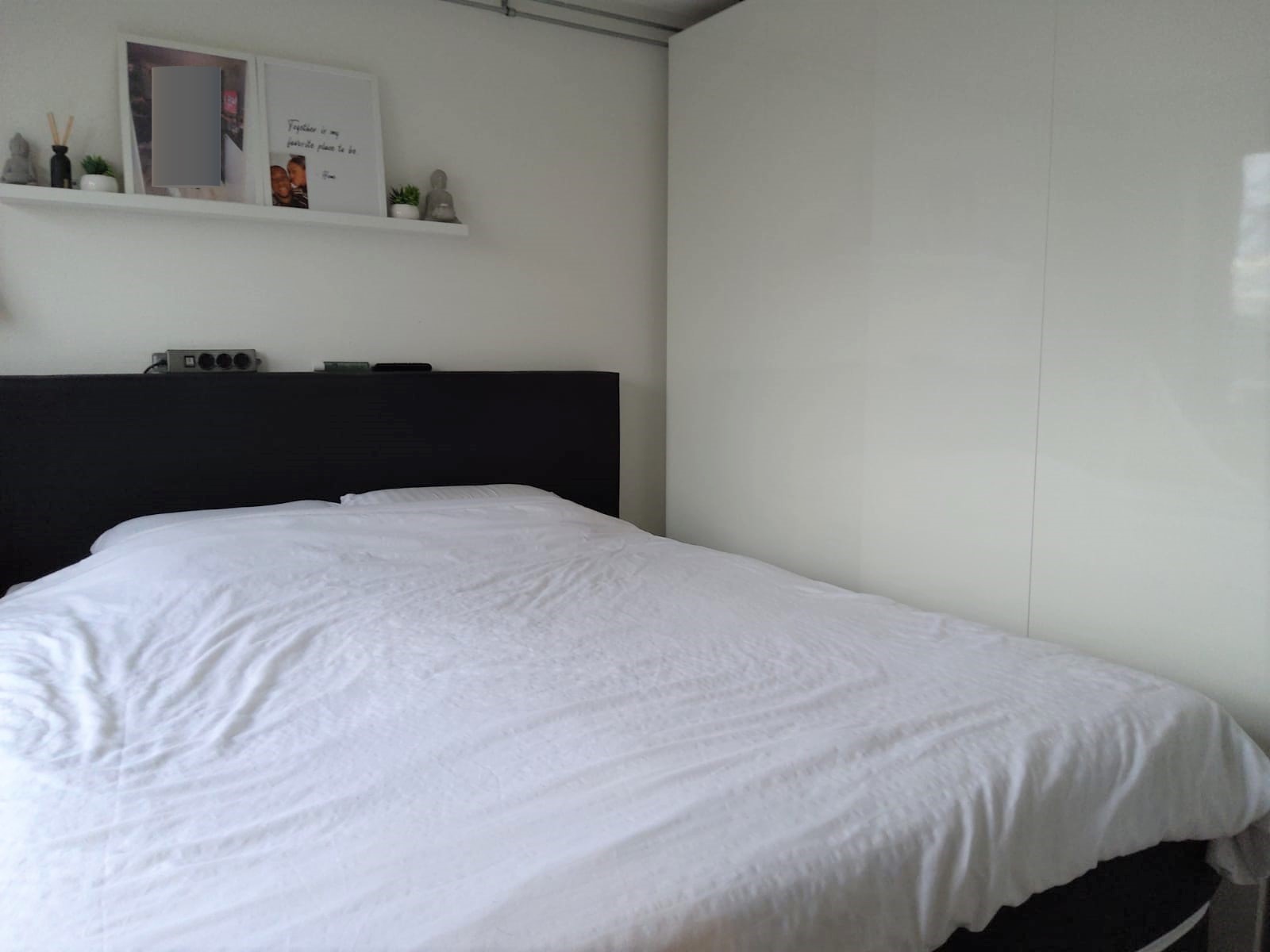 ‹
›
Watch video of Kolfschotenstraat here
Cozy renovated fully furnished one bedroom apartment on the topfloor.
On the third floor you will find this cozy fully furnished apartment. The hallway gives access to the renovated bathroom, with walk in shower, laundry area, sink and toilet. It also gives access to the livingroom with fully fitted open kitchen and double doors to the bedroom with access to the south facing balcony. Please be aware the couch is different, current couch see 2nd picture. On the ground floor there is a private storage.
Parks, lake, shops, sports facilities, supermarkets, bars, restaurants, public transport and A1, A2, A9 and A10 are just around the corner.
Energy label C.
The following two tabs change content below.
Myrthe Burns
Myrthe is het eerste aanspreekpunt voor huiseigenaren in Amsterdam die hun woning aan expats willen verhuren. Daarnaast schrijft ze blogberichten over alles wat met verhuren aan expats te maken heeft. Heeft u een vraag? Neem dan contact op met Myrthe. Ze helpt u graag verder.
Listing Details
Available from: 1 April, 2023
City area: Amsterdam
Bedrooms: 1
Size: 48 m²
Monthly rent: € 1.450,- (excl. utilities)
Interior: Furnished
Short description: