Back to search page
John Blankensteinstraat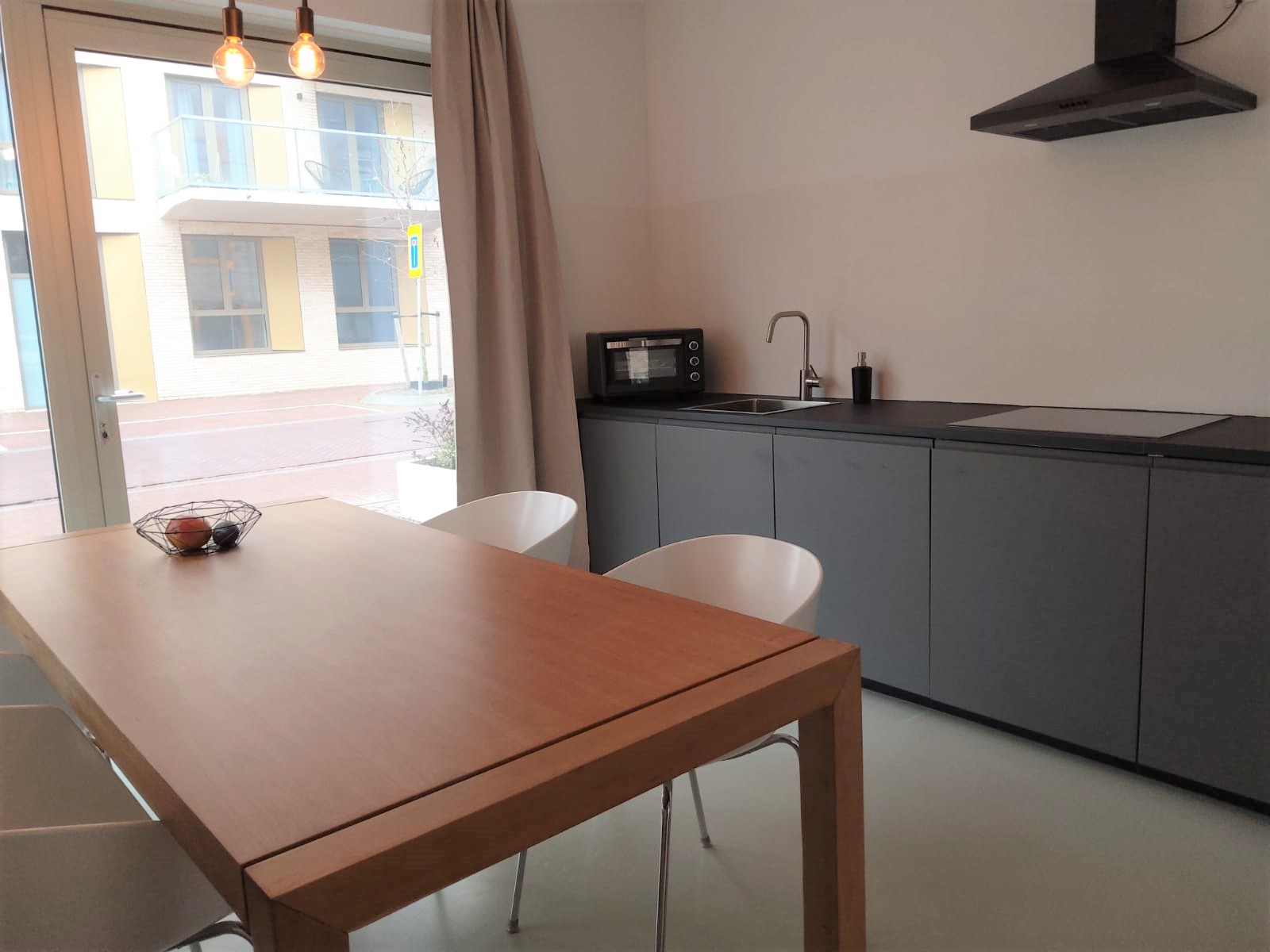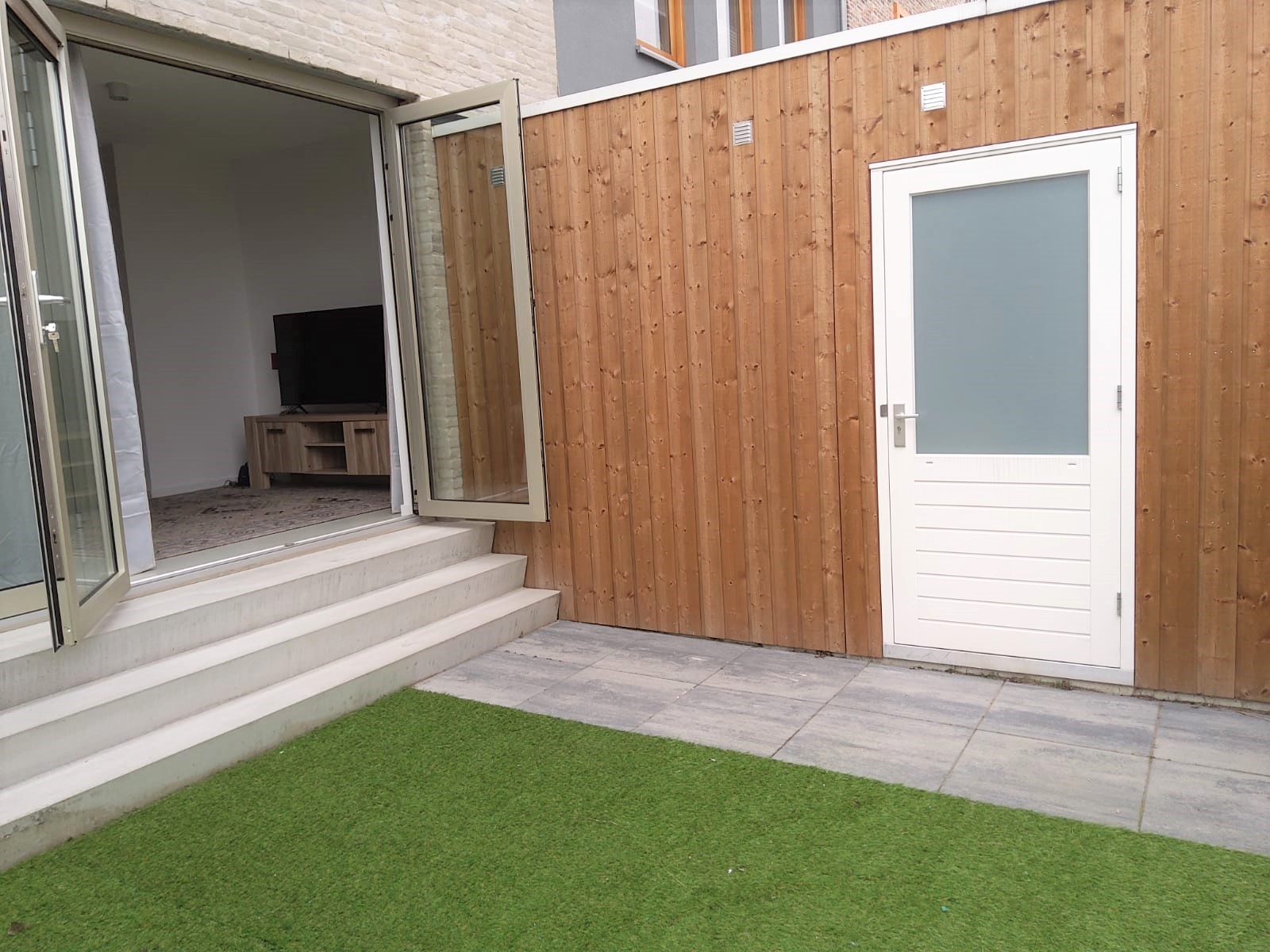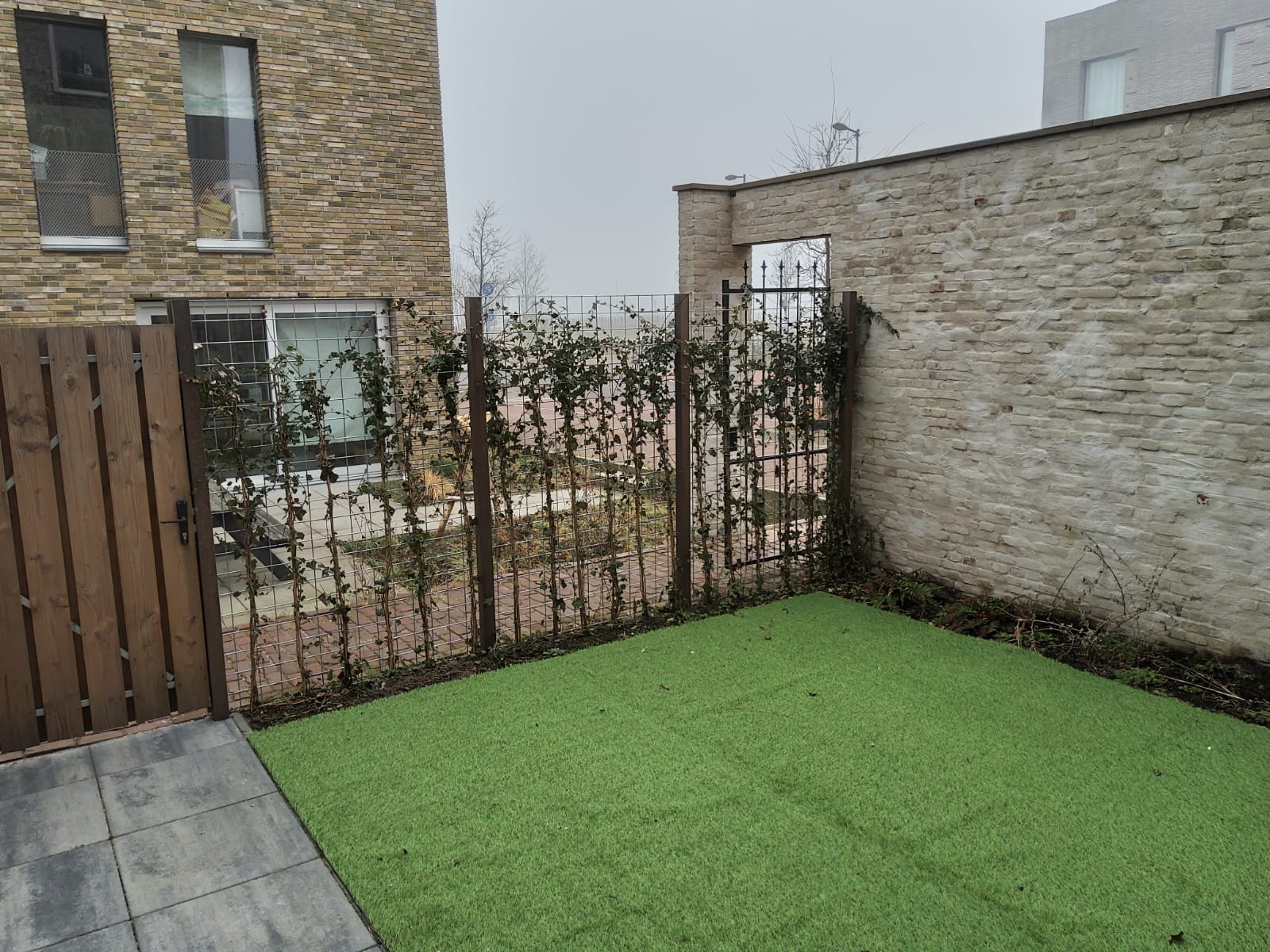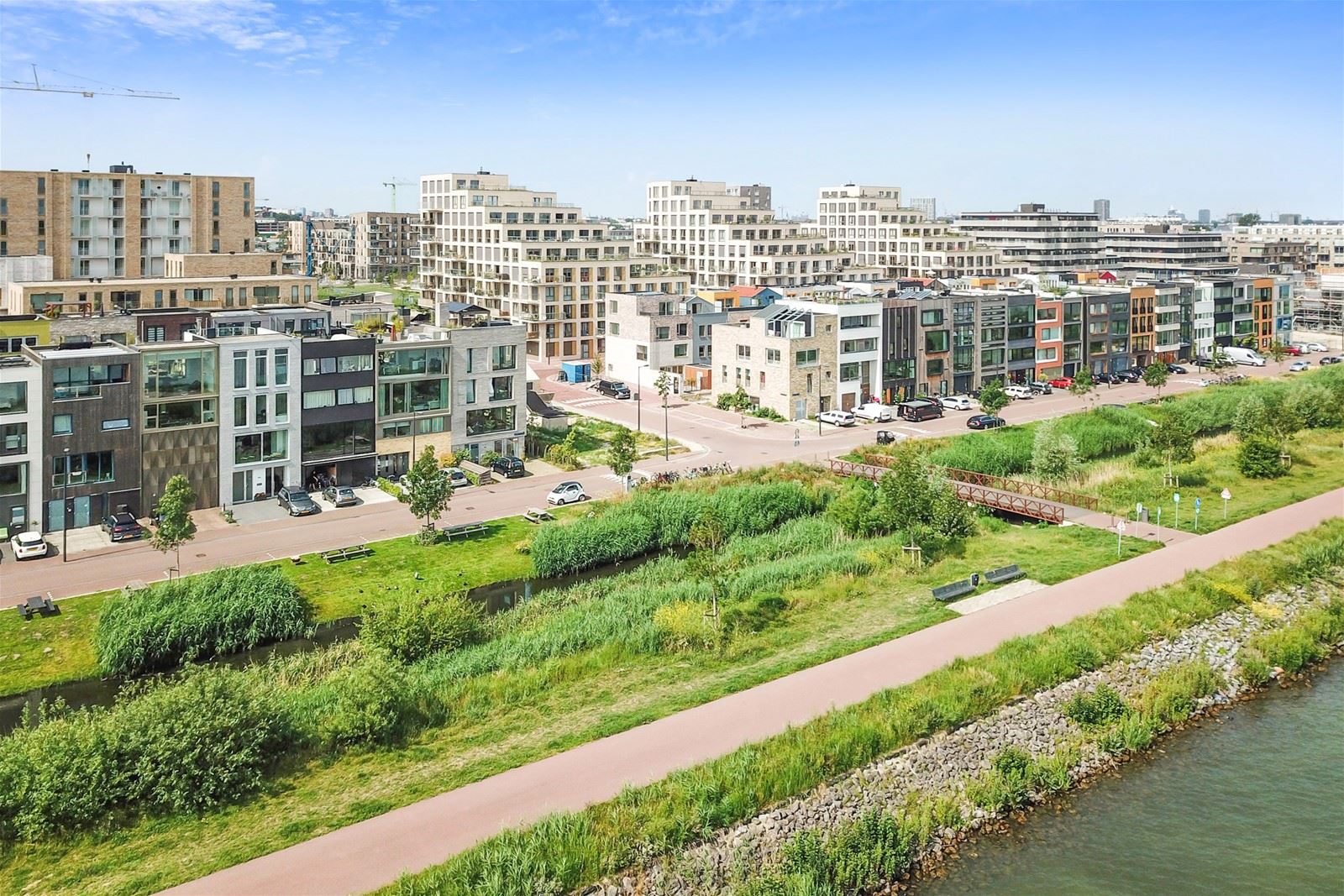 ‹
›
Cozy fully furnished one bedroom apartment with private garden.
This apartment is perfect for a single expat.
The apartment is very bright due to the ceiling to bottom windows and double doors to the garden. You have a huge fully fitted kitchen, with a design dinning table with a view. The double doors to the living areawith double doors to the garden has a very comfortable Chesterfield sofa. The bedroom has a spacious closet, a double bed and double doors to the garden.
This apartment has A-level insolation, is just around the corner of public transport, supermarkets, bars, recreational areas, the A10 highway and 10 minutes from Central Station.
This apartment is a must see!
The following two tabs change content below.
Myrthe Burns
Myrthe is het eerste aanspreekpunt voor huiseigenaren in Amsterdam die hun woning aan expats willen verhuren. Daarnaast schrijft ze blogberichten over alles wat met verhuren aan expats te maken heeft. Heeft u een vraag? Neem dan contact op met Myrthe. Ze helpt u graag verder.
Listing Details
Available from: 1 October, 2022
City area: Amsterdam
Bedrooms: 1
Size: 45 m²
Monthly rent: € 1.450,- (excl. utilities)
Interior: Furnished
Short description:

Cozy fully furnished one bedroom apartment with private garden.

This apartment is perfect for a single expat.

The apartment is very br…