Back to search page
Jekerstraat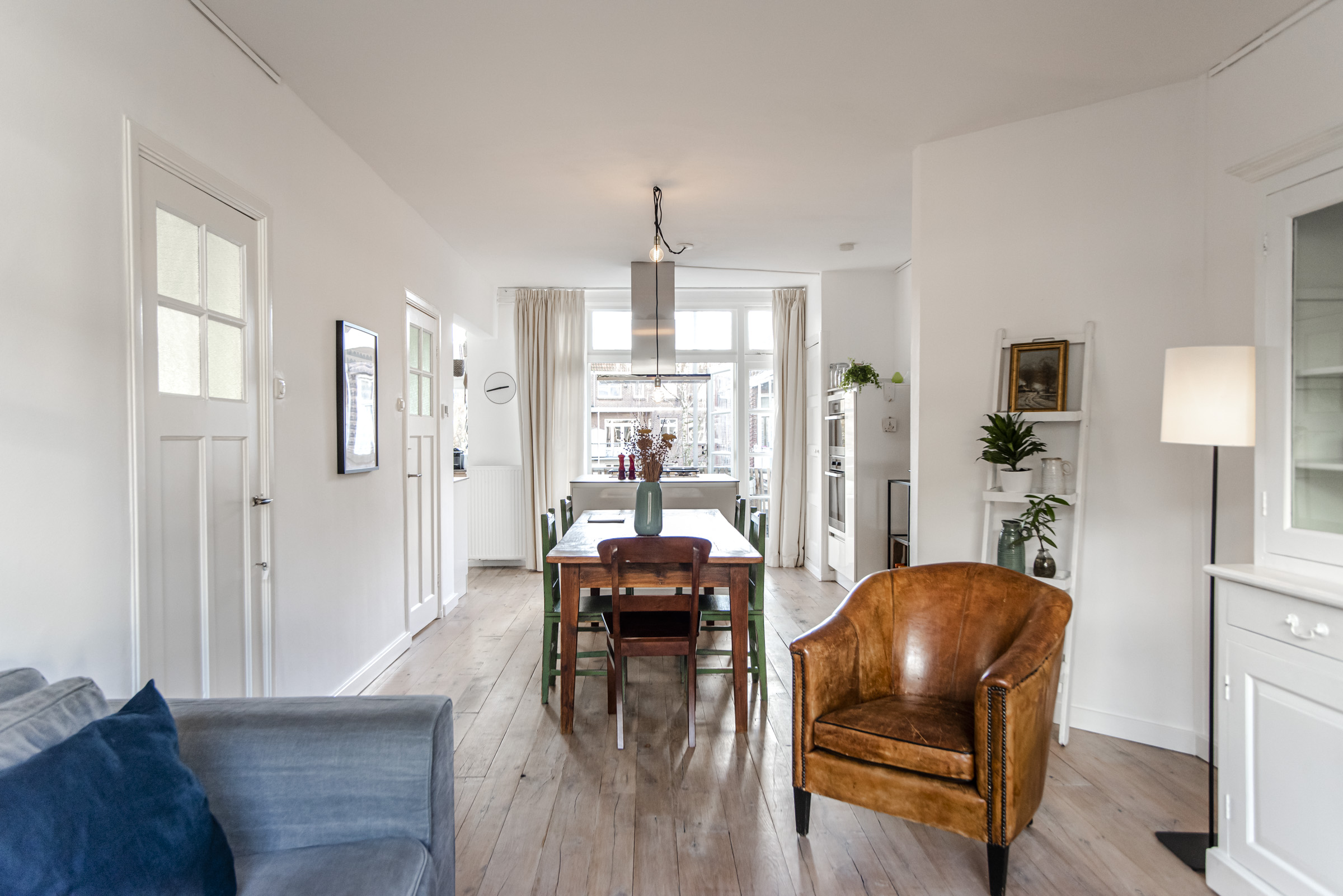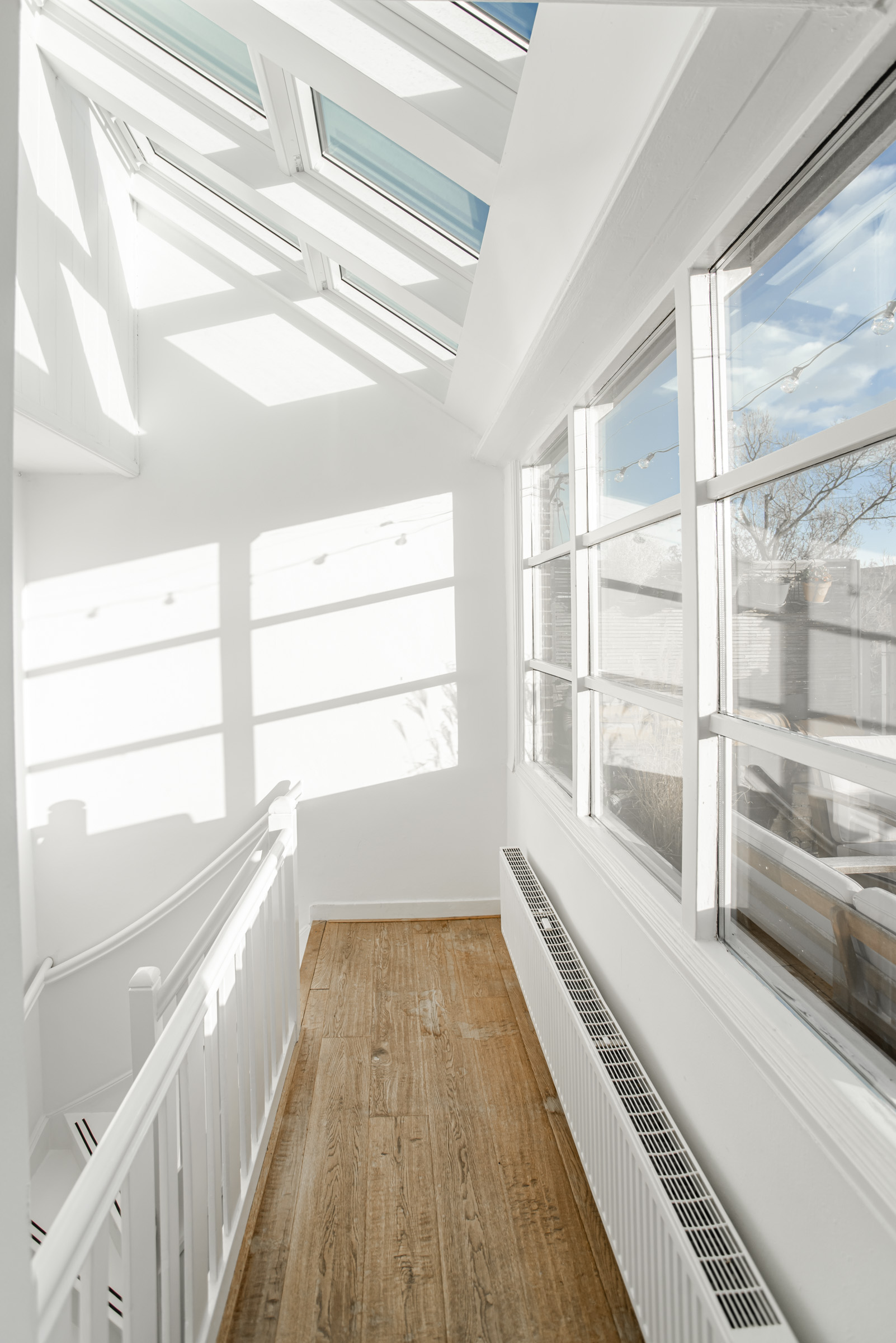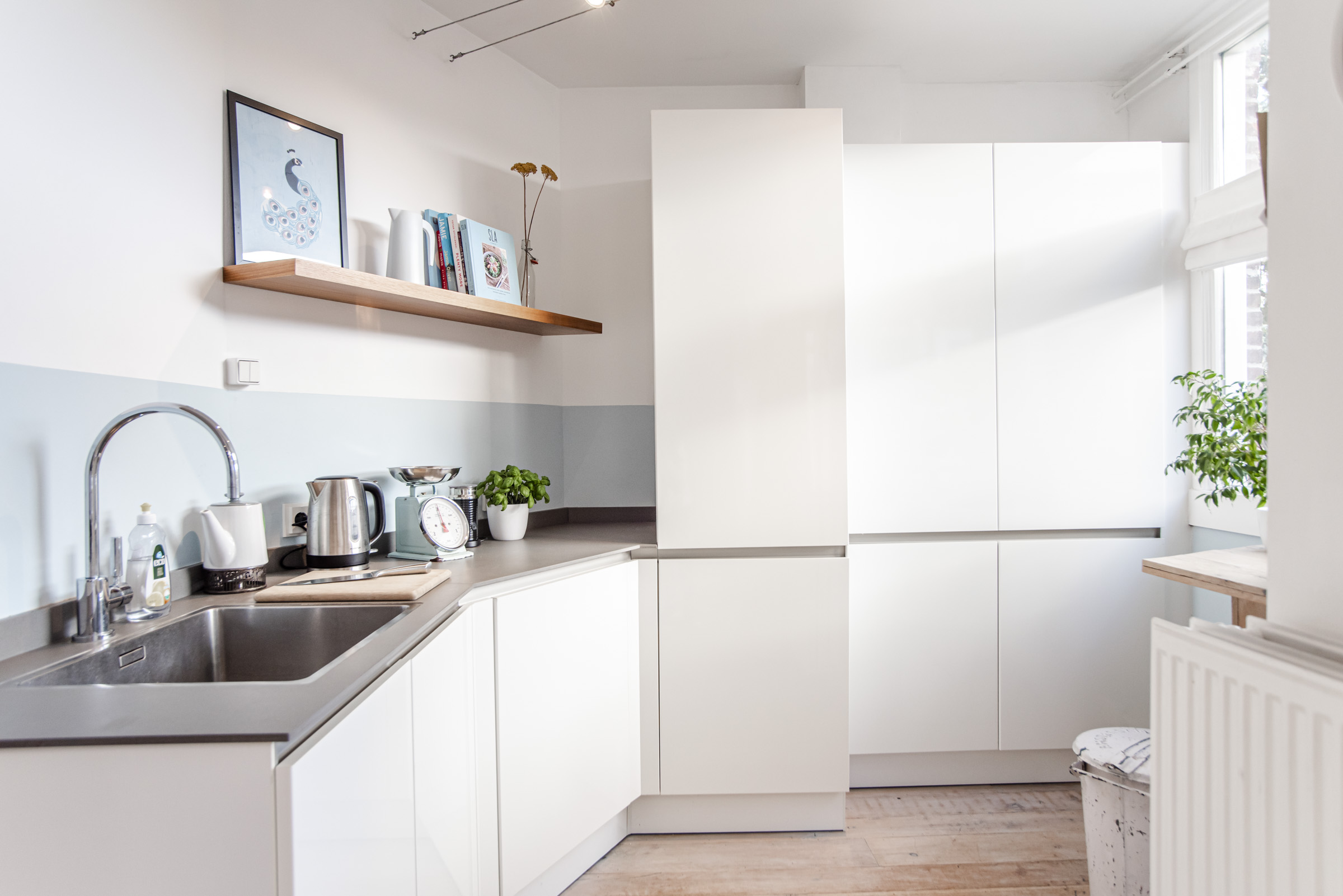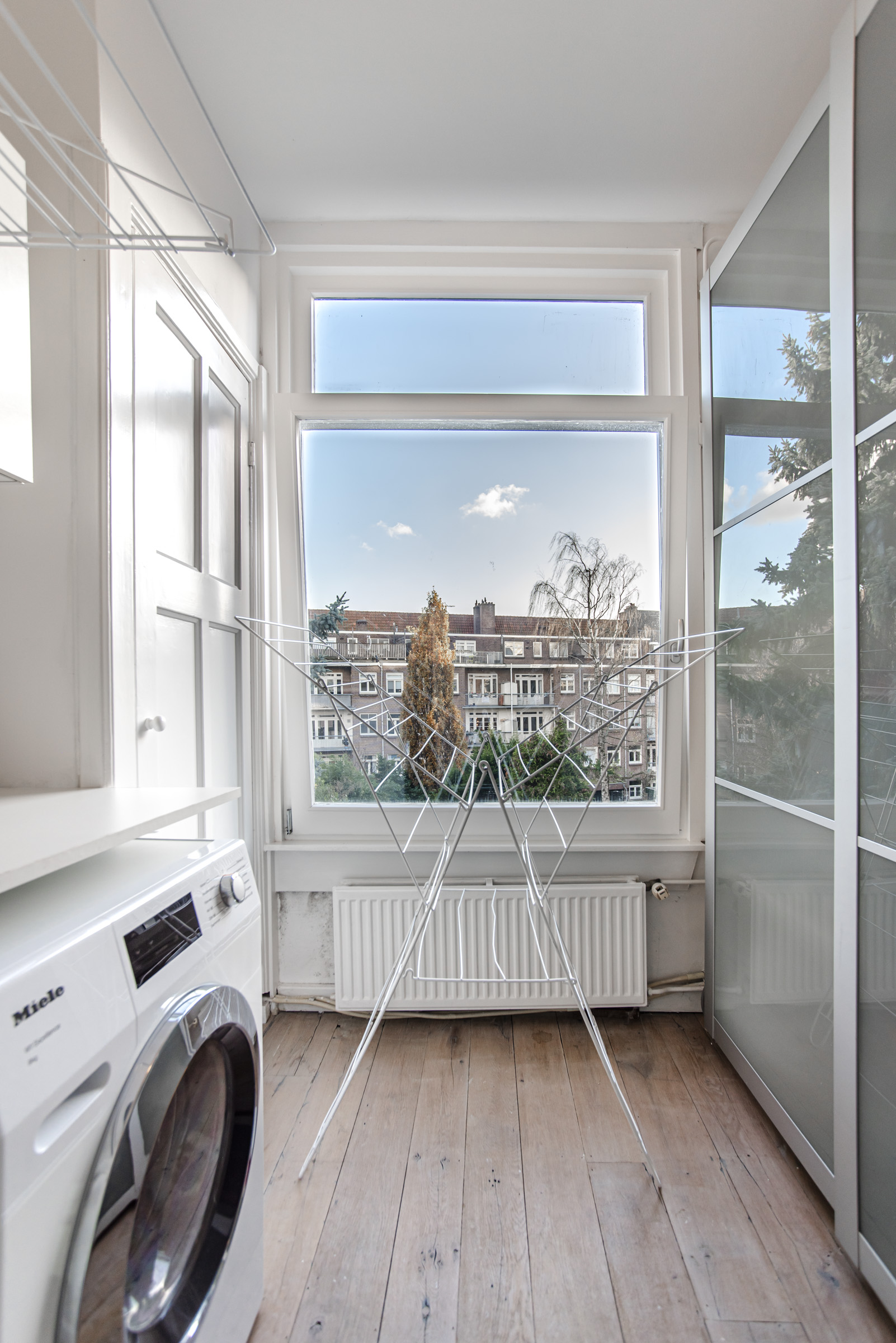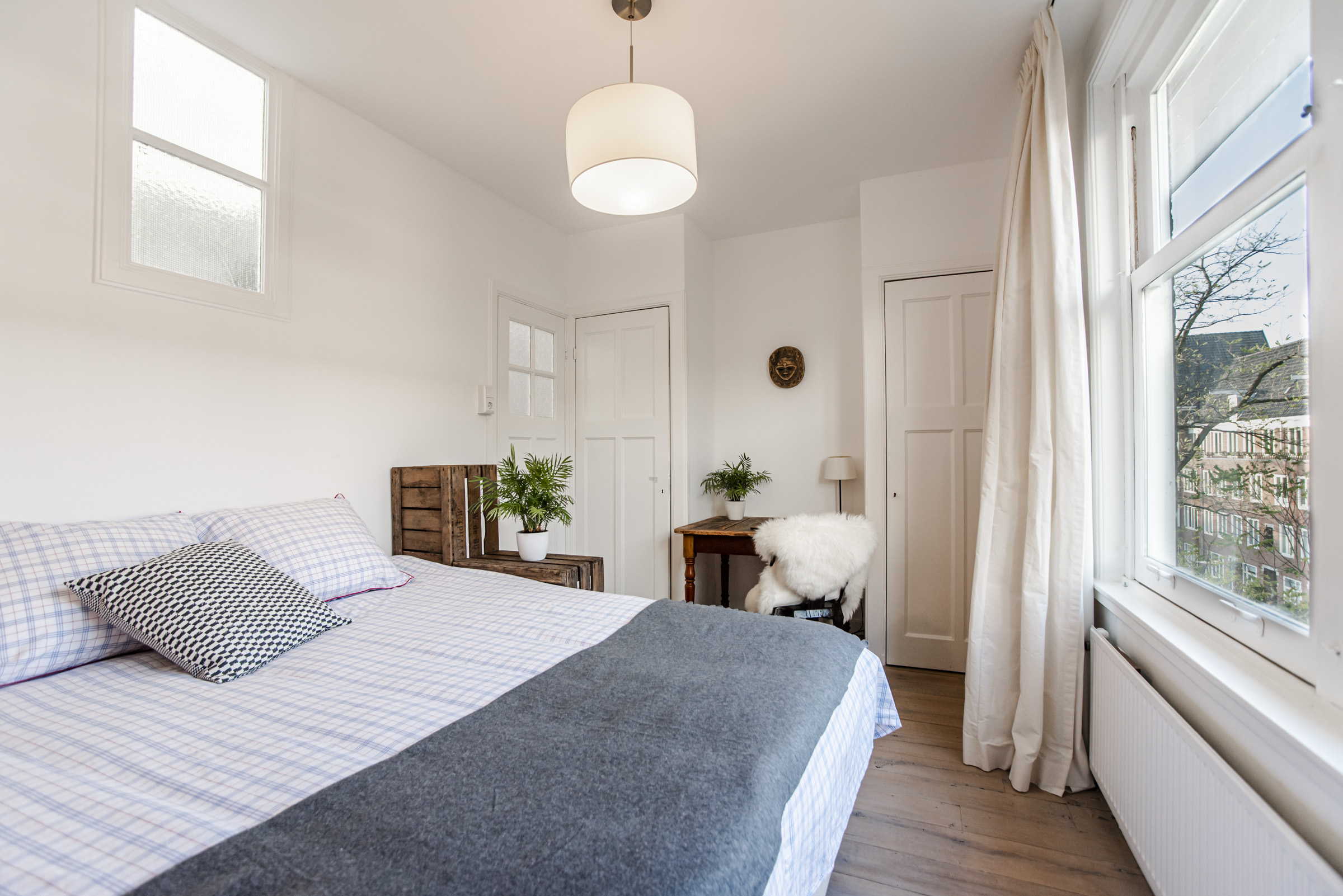 ‹
›
AVAILABLE FROM 1st of September 2023!
Cozy, spacious and bright upstairs apartment 110m2 with 2 bedrooms, 2 bathrooms, a spacious washing room, big dining area, large open kitchen and a sunny roof terrace of 50 m2! The house is neatly fully furnished and located near the city center with many amenities within walking distance.
Features HOUSE
– type of property: upstairs apartment.
– size: 110m2
– bedroom 1: 12.5m2
– bedroom 2: 15m2
– kitchen facilities: L kitchen arrangement with fridge with freezer, 5 burner gas stove with built-in oven and dishwasher.
– bathroom 1 facilities: bathtub with shower, sink and illuminated mirror.
– bathroom 2 facilities: shower, sink and illuminated mirror.
– outside space(s): roof terrace 50m2.
– delivery: furnished
– delivery: clean and habitable
– heating: central heating boiler
The rental price is € 2900 per month (excluding costs)
Characteristics RENTAL CONTRACT
– contract type: fixed term
– Maximum rental period: 30 June 2024
– Available on: September 1st, 2023
– deposit: 2 months
– possibility to register: yes
– the apartment is excluding cleaning costs (150 euros per month, based on 1x per 2 weeks) – possibly tenants can bring their own cleaning lady.
– gas, water and electricity exclusive (estimated 350 euros per month, but calculated pro rate)
internet / tv not included
RENTAL DIRECTIONS
– Income: about 2.5x gross income (or substantiated with own money or profits from business)
– Composition: someone alone / a couple
Characteristics EXTRA
– Sharing residence (colleagues, students): no
– Pets allowed: no
– parking possibility: yes, paid parking.
– Rent is always based on owner approval (this depends on the income, composition and intention to rent of the candidate)
– applying for rent subsidy or rent allowance is not possible
– Smoking in the house is not allowed
The following two tabs change content below.
Myrthe Burns
Myrthe is het eerste aanspreekpunt voor huiseigenaren in Amsterdam die hun woning aan expats willen verhuren. Daarnaast schrijft ze blogberichten over alles wat met verhuren aan expats te maken heeft. Heeft u een vraag? Neem dan contact op met Myrthe. Ze helpt u graag verder.
Listing Details
Available from: 1 September, 2023
City area: Amsterdam
Bedrooms: 2
Size: 110 m²
Monthly rent: € 2.900,- (excl. utilities)
Interior: Furnished
Short description:

AVAILABLE FROM 1st of September 2023!

Cozy, spacious…