Back to search page
Hoofdweg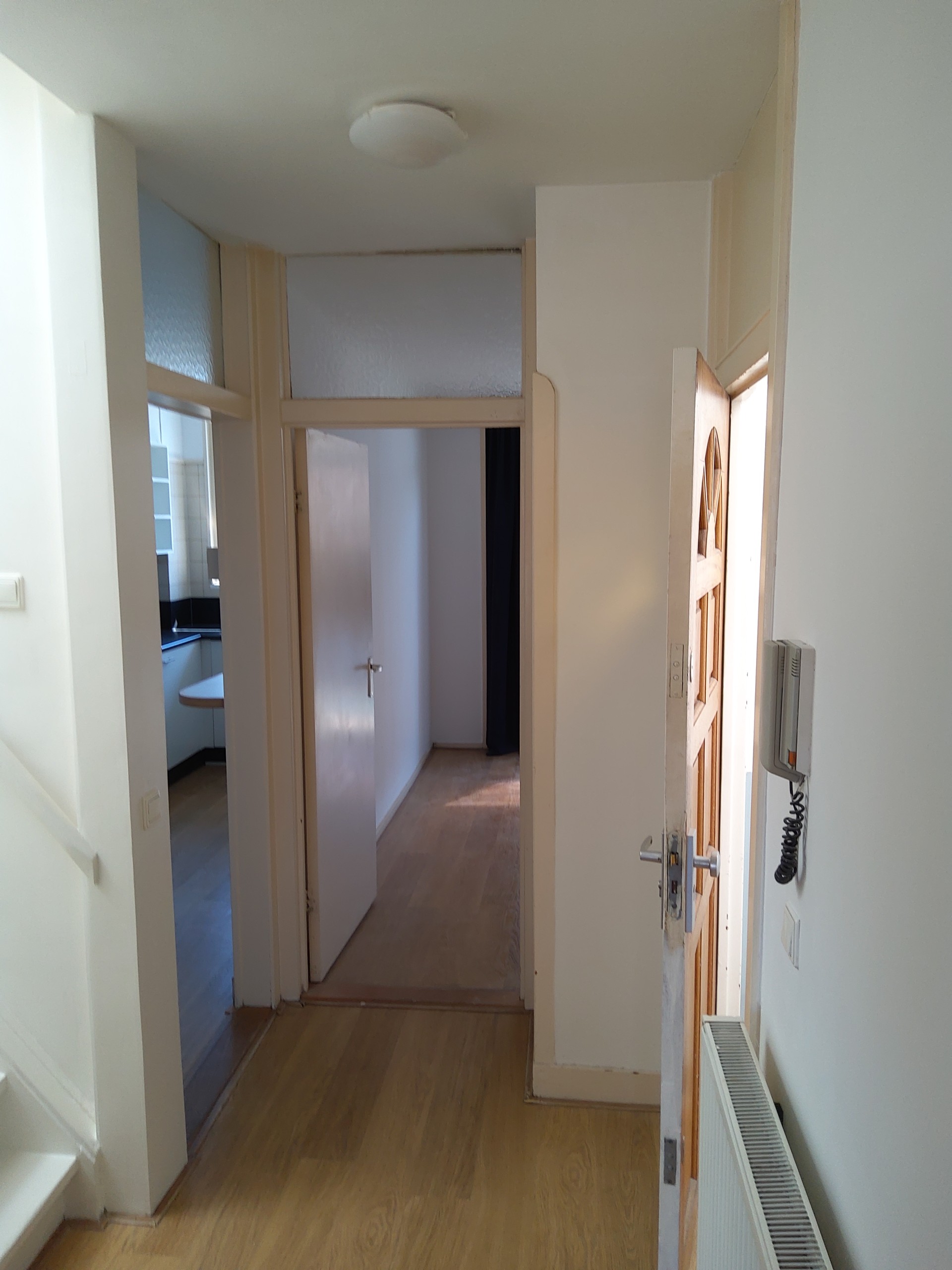 ‹
›
Bright unfurnished 3 bedroom apartment, next to the Mercator square.
Entering through the hallway you will find the livingroom, 1 bedroom and the main kitchen with all appliances needed.
On this level you will find a small bathroom with toilet and shower. Via the bedroom you have acces to a small balcony.
One level up via the hallway you will find two more bedrooms a small kitchenette and the main bathroom with bathtub. There is a second staircase which gives you acces to the rooftop terrace.
Mercator square has been refurbished into a cozy square with some bars, restaurants and shops. Public transport in all directions is right at your doorstep.
Sharing only allowed with maximum 2!
The following two tabs change content below.
Myrthe Burns
Myrthe is het eerste aanspreekpunt voor huiseigenaren in Amsterdam die hun woning aan expats willen verhuren. Daarnaast schrijft ze blogberichten over alles wat met verhuren aan expats te maken heeft. Heeft u een vraag? Neem dan contact op met Myrthe. Ze helpt u graag verder.
Listing Details
Available from: 1 June, 2023
City area: Amsterdam
Bedrooms: 3
Size: 70 m²
Monthly rent: € 2.300,- (excl. utilities)
Interior: Unfurnished
Short description:

Bright unfurnished 3 bedroom apartment, next to the Mercator square.

Entering through the hallway you will find the livingroom, 1 bedroom…