Back to search page
Carel Willinkgracht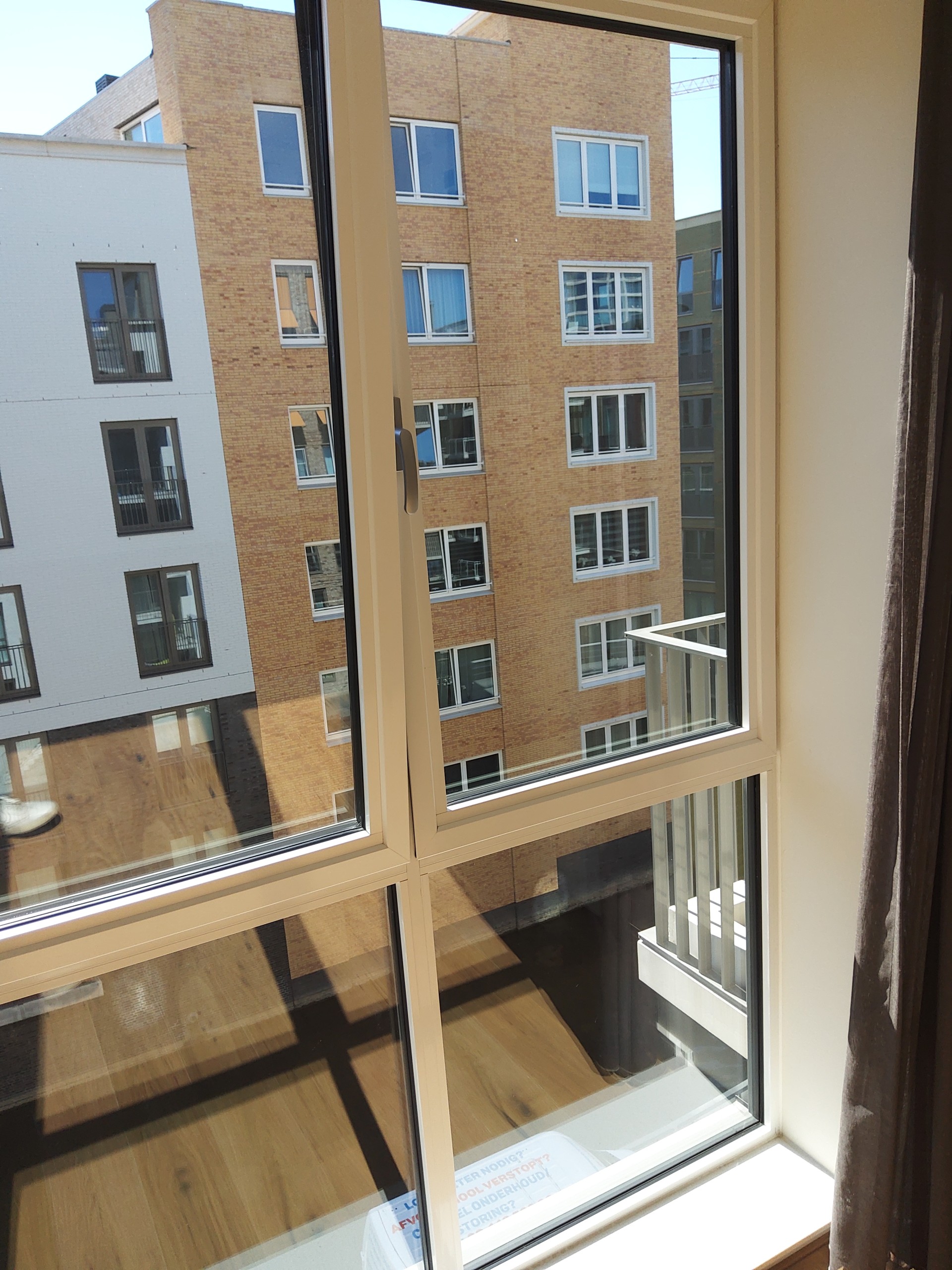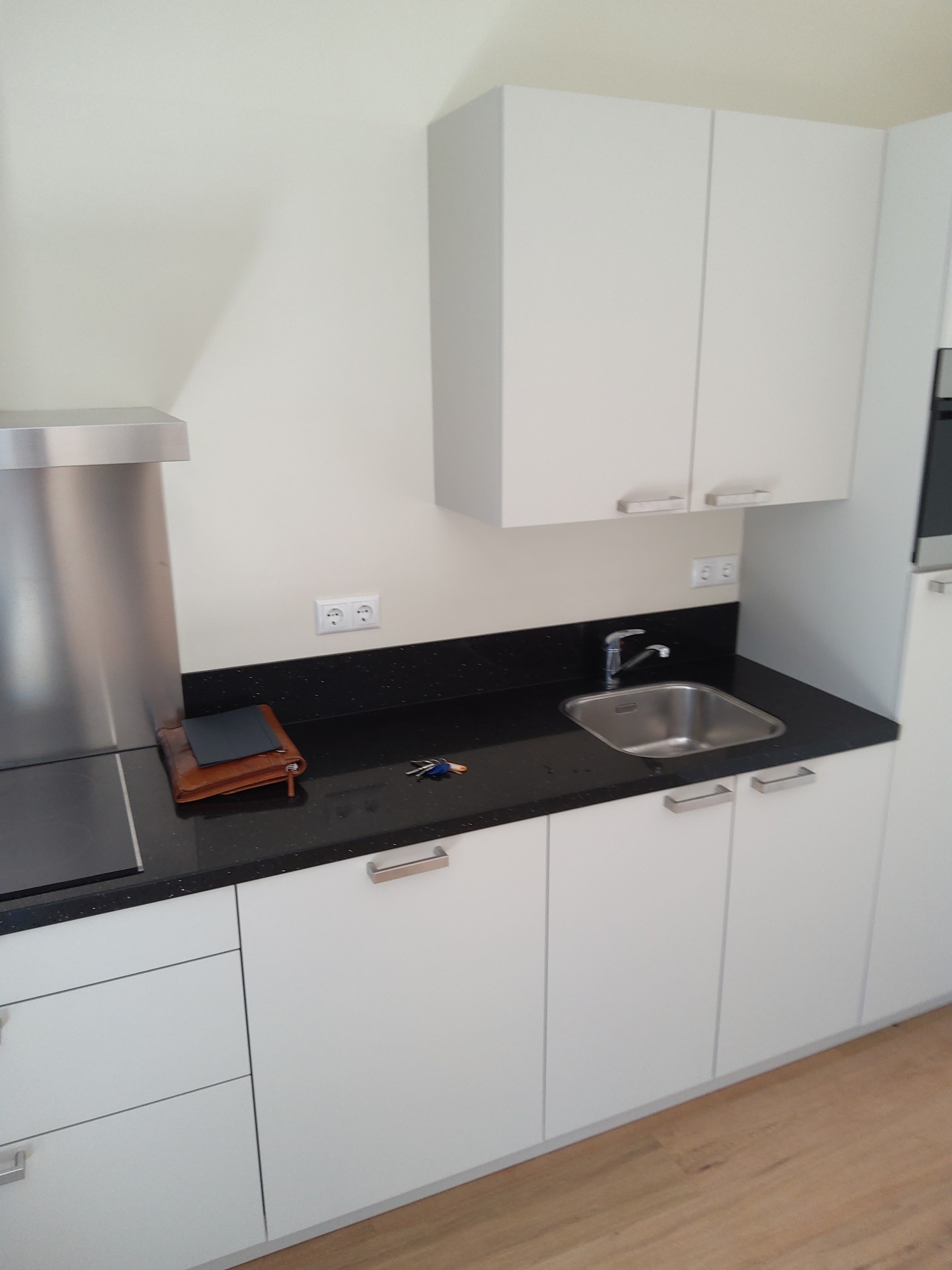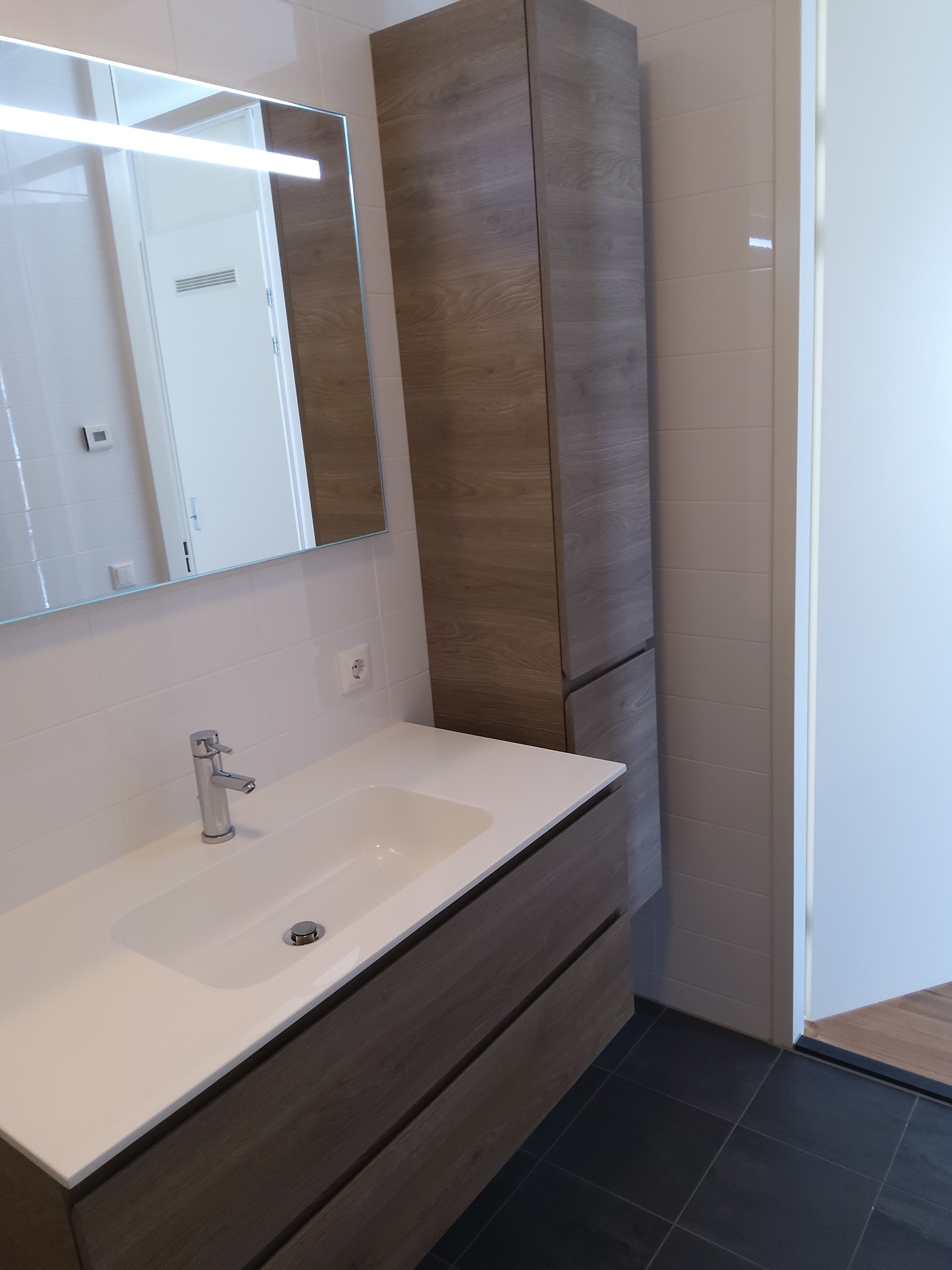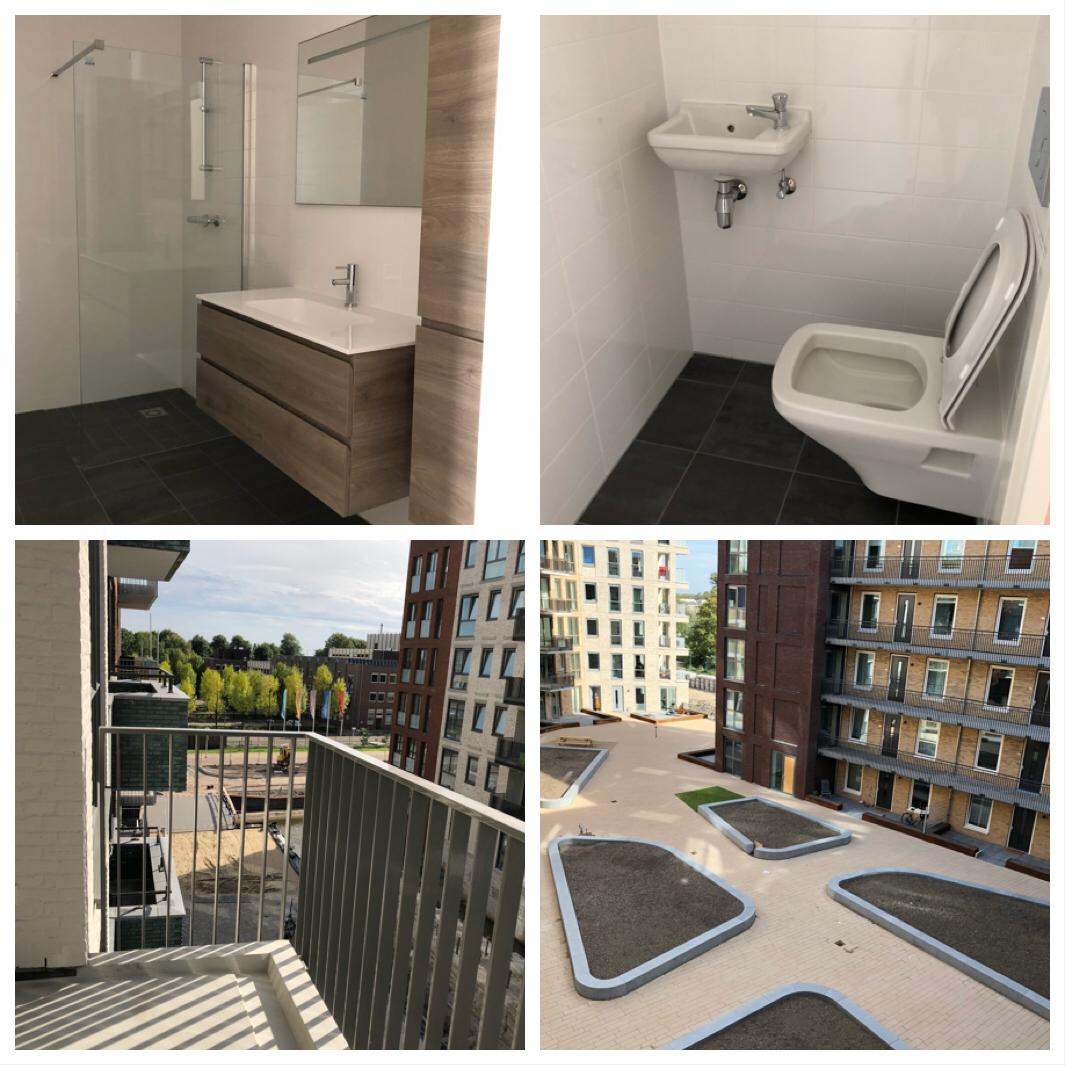 ‹
›
AVAILABLE FROM JUNE 1ST!
New spacious two bedroom apartment just outside of the ring A10 of Amsterdam.
Entering the hallway you will find the Masterbedroom on your right and the second bedroom on your left. Next you will find the separate toilet on the right and the bathroom with walk in shower and sink.
In front you will find the spacious and bright livingroom with modern fully fitted kitchen. The livingroom has double dooors to the sunny balcony. Next to the kitchen you will find the cloakroom/storageroom.
This cozy apartment will make you feel home instantly. Just 10 minutes from Amsterdam city center and Schiphol Airport. Public transport and shops/supermarket nearby.
Optional private parking is available for € 125 per month.
The following two tabs change content below.
Myrthe Burns
Myrthe is het eerste aanspreekpunt voor huiseigenaren in Amsterdam die hun woning aan expats willen verhuren. Daarnaast schrijft ze blogberichten over alles wat met verhuren aan expats te maken heeft. Heeft u een vraag? Neem dan contact op met Myrthe. Ze helpt u graag verder.
Listing Details
Available from: 1 June, 2023
City area: Diemen
Bedrooms: 2
Size: 70 m²
Monthly rent: € 1.650,- (excl. utilities)
Interior: Unfurnished
Short description:

AVAILABLE FROM JUNE 1ST!
New spacious two bedroom apartment just outside of the ring A10 of Amsterdam.

Entering the hallway you will fin…